We build high-performance Food Processing Systems for the production of Corn Dogs, Shish Kabobs, Souvlaki, Yakitori, Shashlik, Kebabs, Brochettes and food on a stick. We help food producers around the globe accelerate production, reduce costs and Maximize Profitability.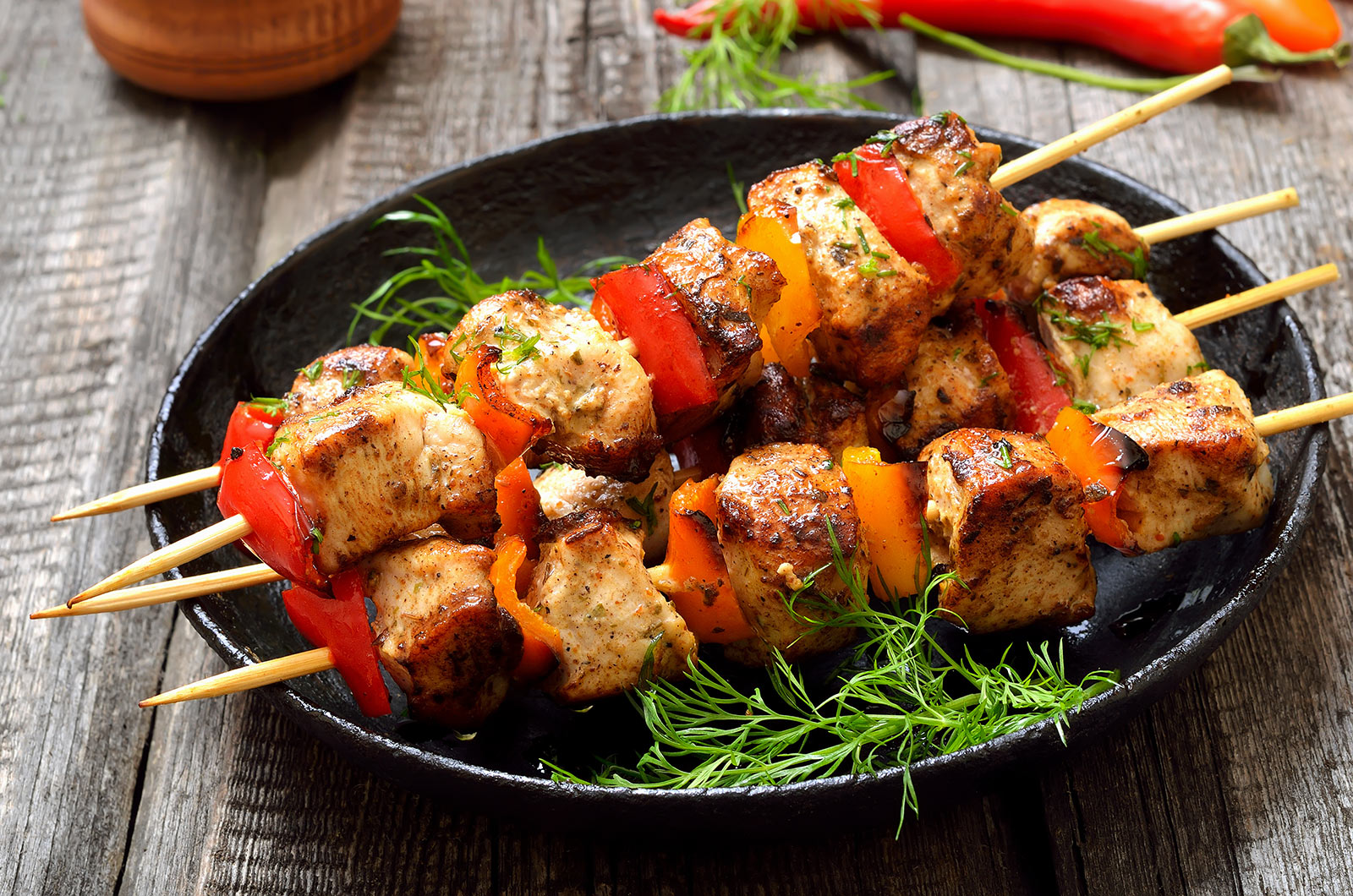 INNOVATION
THAT FEEDS
THE NEEDS
OF FOOD MAKERS WORLDWIDE
We're problem-solvers, engineering solutions for unique food challenges. Our in-depth knowledge and more than 40-year history of industrial food manufacturing show in the efficient design and solid construction of our products. We specialize in designing, manufacturing, and integrating the finest custom food processing equipment and material handling equipment for stick and skewered food industries, hands-down.
Our proven processing systems increase yields, reduce costs and improve profitability, with many customers realizing cost savings of up to 90%.
BUILT TO PERFORM FOR DECADES
We build automation systems that are built to withstand the harshest food processing environments, elegantly blending speed, efficiency, and the delicate handling of your raw ingredients. Our products are custom designed to suit your unique space and process requirements and are built to last under decades of heavy use. Every bolt and belt is made from high-quality food-grade materials. When customers decide to stop using one of our systems, it's usually because they're ready to scale up their operation. And when that happens, we're ready to take them there.
---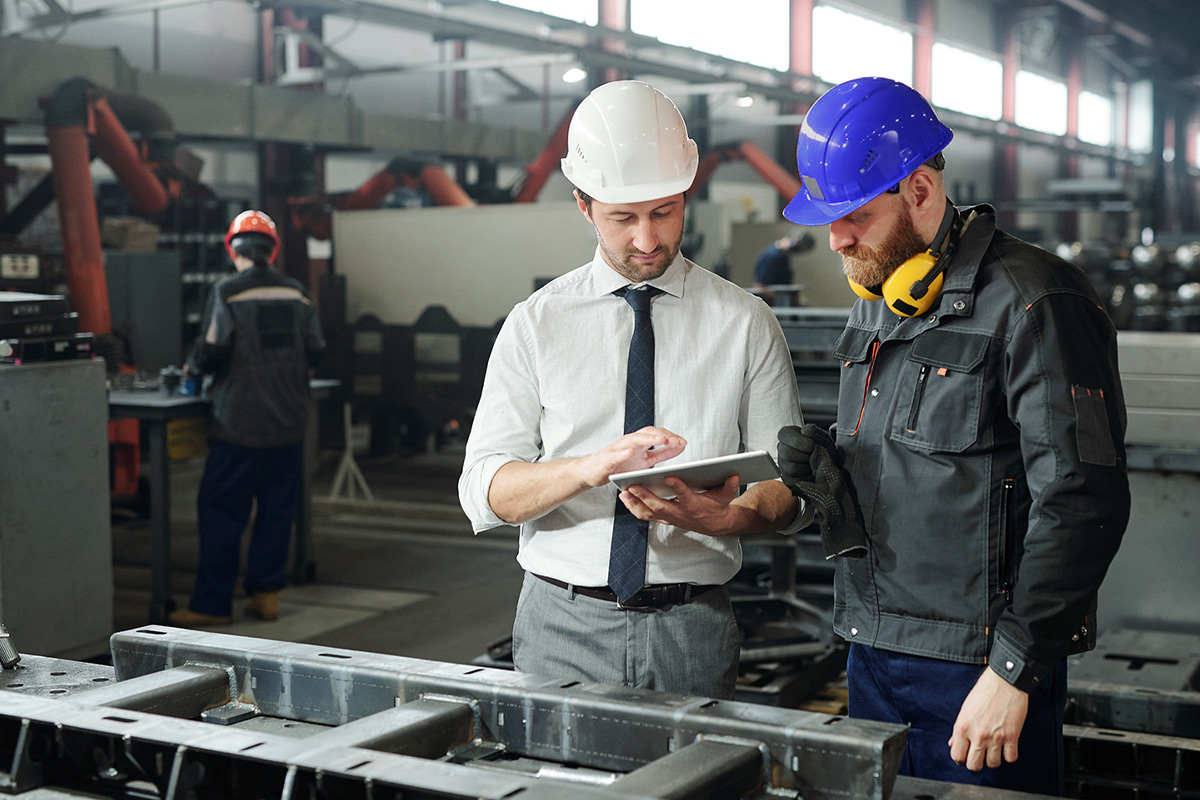 SERVICE & SUPPORT MAKES US DIFFERENT
There aren't many manufacturers out there with our level of expertise in stick and skewer systems, but you wouldn't know it. We treat our customers like we have a million competitors. From initial collaboration and planning to ongoing service and maintenance of your machines, and planning for future growth, our customer-friendly approach makes us unique. We take pride in what we do and we're ready to help you succeed, and then some.
---
MAINTENANCE ASSISTANCE
---
The modern industrial food plant is subject to extreme temperature changes and harsh chemicals. We excel in designing our equipment to flourish in these environments while being easy to fix, and maintain a dedicated parts inventory and provide full service and support for the life of your system.
---
TRAINING & CONSULTATION
---
All of our industrial installations include immediate on-site training and instruction from our expert technicians. We help ensure that all personnel can operate your AFS systems once in place. When the training is complete, our technicians remain on-site to observe and assist your operators during initial production runs.
---
PLANT LAYOUT
---
Achieving peak efficiency doesn't end with the equipment. We can help by evaluating and prioritizing your requirements, assessing the locations of auxiliary systems, and optimizing your plant layout to give you an exact look at how your plant will look with AFS systems in place.
---
CUSTOM DESIGN & FABRICATION
---
Every system we make can be customized to suit your unique processes and ingredients with robust functionality and simplicity in design at the core. We have great expertise in handling and inserting sticks and skewers, but also excel in custom solutions for food processing and handling equipment that you can't find anywhere else.
---
Our Clients
range from small producers to the largest multi-national food processing companies in the world. No Company is too large or too small to integrate our systems into their process and save money.