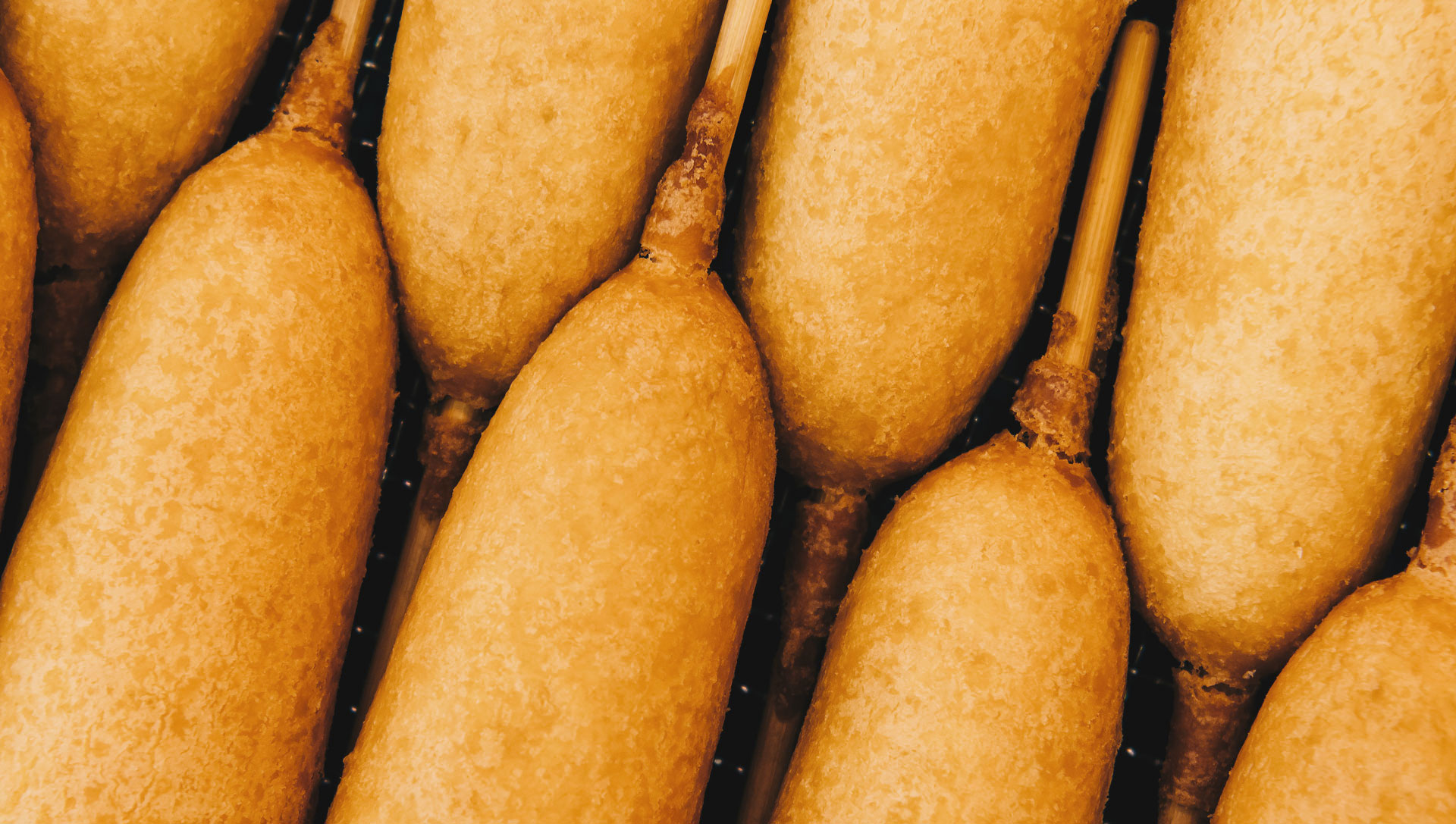 When it comes to great corn dogs, the batter says it all. Consistency, texture, appearance, and a satisfying crunch are critical. AFS industrial batter mixers are designed specifically to complement our manual and automated corn dog systems, blending your batter mix to golden brown perfection. An essential and critical component of the process, we've used our knowledge to bring you industrial mixers that stand up to your blending challenges.
Our Mixing Machines
Open rotor action whips batter to the perfect consistency
Quiet operation reduces plant noise
Advanced design will not heat batter during mixing
Stainless steel construction, with Delrin® and other USDA-approved materials, increase sanitation, durability, and longevity
Sanitation & Safety
Industrial blending applications require high-quality materials and advanced engineering expertise, so we've put our knowledge and experience to work, crafting equipment that meets the most stringent sanitation and safety requirements. We use the food grade stainless steel in all of our machines that will withstand both high-water pressure and exposure to cleaning agents without degradation. AFS machines feature minimal components and internal parts, which reduces maintenance issues and increases sanitation and safety.
Customizable Features
No two food processing facilities or processes are the same, and we don't believe in a one-size-fits-all approach. Our customers know the needs of their facility better than anyone, which is why we work closely with you to customize your industrial mixers to meet your facility's production goals.