Keep Your Systems Running at Peak Performance
Maintenance is essential. The modern industrial food plant is subject to extreme temperature changes and harsh chemicals. We excel in designing our equipment to flourish in these environments while being easy to fix and service. AFS maintains a dedicated parts inventory and provides full service and support for the life of our systems.
AFS Maintentance Assistance Program (MAP)
Properly maintained machines lead to longer mechanical life and less downtime due to failure. We make all the proper adjustments to keep parts from wearing out as fast, reducing parts costs over the long term, and maintaining the consistency and quality of your product. Enjoy increased efficiency, quality, and a better-looking product with AFS.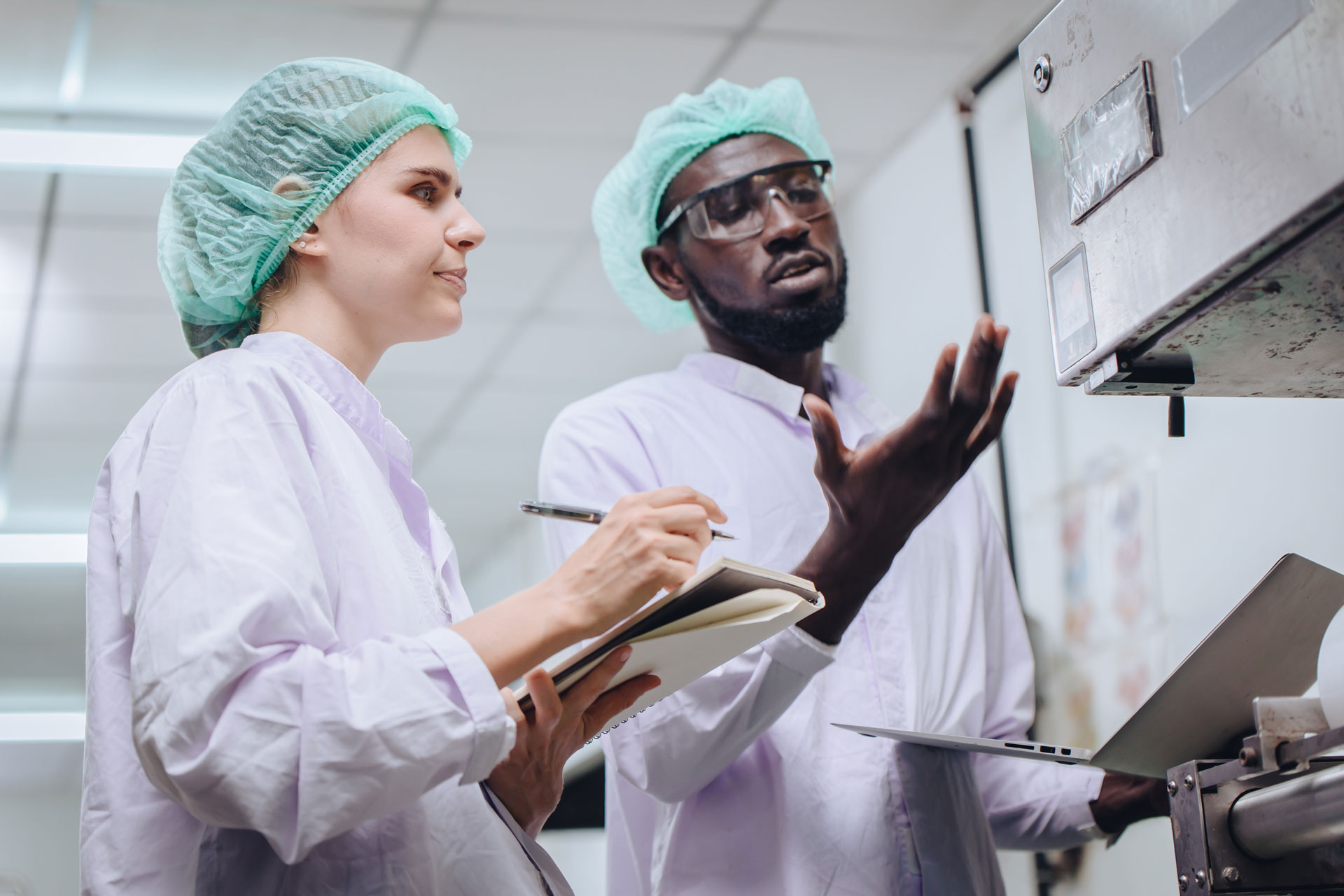 Our Maintenance Program includes:
On-site technicians during scheduled maintenance sessions
Minor adjustments and modifications to your AFS systems on the spot.
In-depth evaluation of your system's performance, including a written report
Proactive maintenance training with existing and new personnel
Advisement on near-future adjustments and parts needs to minimize downtime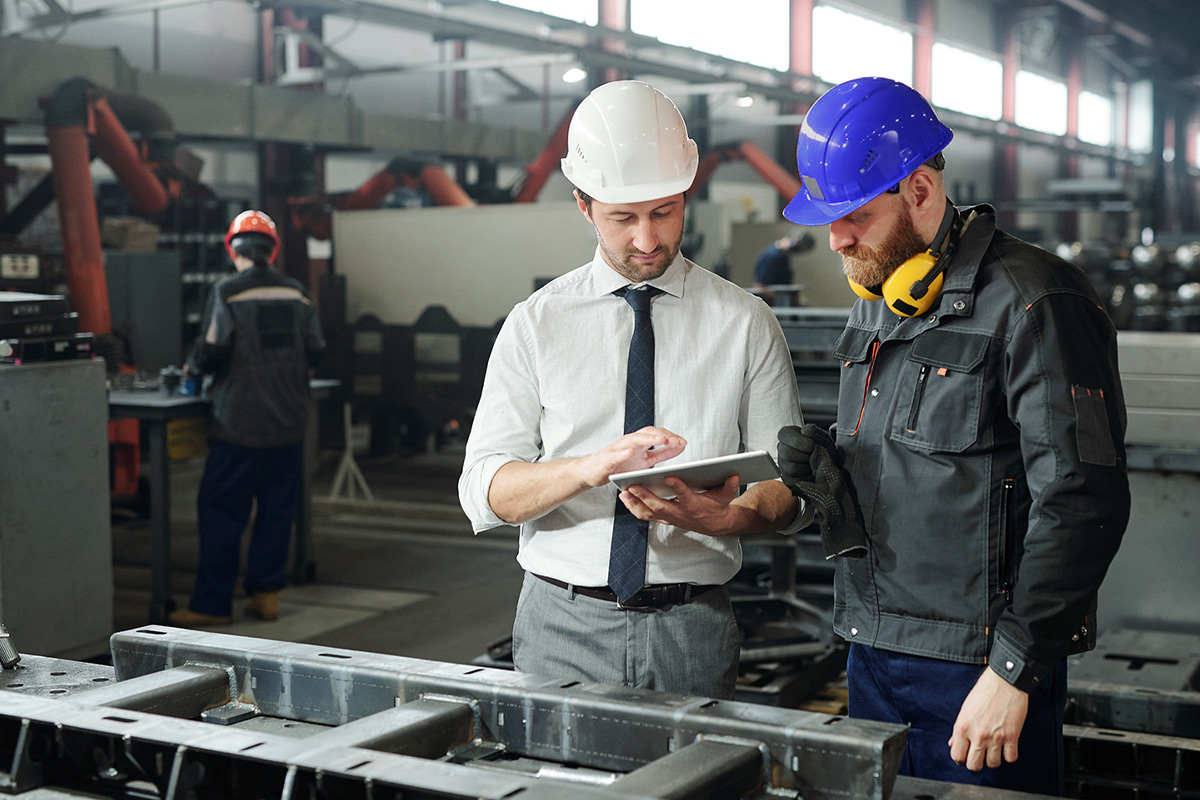 Scheduling & Cost
Schedule your maintenance plan 1, 2, 3, or 4 times annually, depending on your needs. Price quotations will vary depending on the model and number of systems to be serviced and evaluated. We offer 10% discount on labor for packages of 4 times annually, and 5% discount on labor for packages of 3 times annually.
Equipment Maintenance Tips
A skilled maintenance crew is crucial to any operations team and they work best with an efficient spare parts inventory. Follow these steps to efficiency and effectiveness:
1.
Categorize parts numerically or according to different sections of the machine. Be sure all crew members know and understand the method.
2.
Check parts quantities frequently to keep necessary stock ready for emergencies and scheduled maintenance.
3.
Stock/keep track of those parts most often replaced or required. When possible, use the manufacturer's recommended parts. They're designed and fabricated to work best with the equipment.
4.
Be sure anyone ordering AFS parts has easy access to an AFS parts manual for quick reference